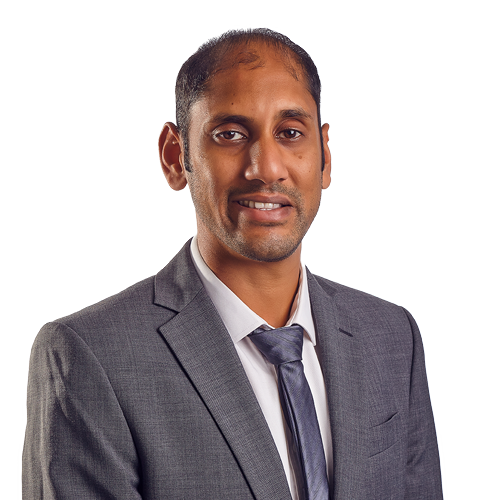 Ronil Seebaluck
I have been working as a Paraplanner for Ramsay Brown Financial Services since September 2015, where I am provide technical and administration support to the financial advisers. I previously worked as Adviser Support at a large firm which was based in the City of London. I also have prior experience of working for a large mortgage lender.
My qualifications include the Certificate in Financial Planning, as well as the Certificate in Life and Pensions. I am also currently continuing with my professional qualifications. I also obtained a BSc (Hons) Degree in Computing from the University of Westminster in June 2005.
My hobbies and interests include playing sports, football, cycling, cars, cooking and photography. I also enjoy travelling and socialising with friends and family.