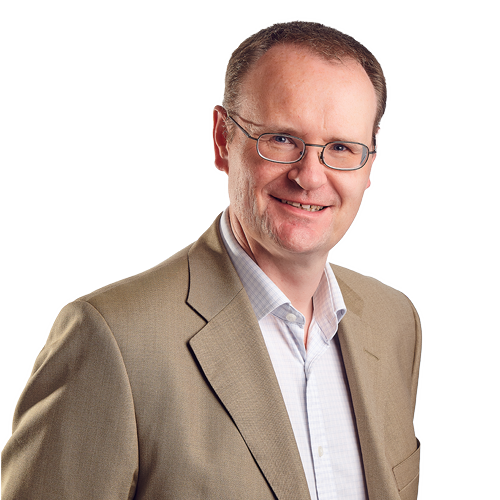 Kevin Quinn
Kevin joined Ramsay Brown Financial Services Limited in August 2000, having previously worked for a pensions and investments product provider.

Kevin is a Chartered Financial Planner and also has a BA (Hons) in Sociology and an MA in Medical Sociology.
Kevin is committed to providing clear and unbiased financial advice and has a wealth of experience advising on the NHS Pension scheme having been a regular contributor to the 'Ask the Experts' section of Medeconomics.co.uk (from the publishers of GP Magazine) for many years.
Kevin has also given a number of NHS Pension presentations over the years, including for the Ramsay Brown GP Workshops at the Royal College of Surgeons, and he has also written many articles relating to GP finance and pension issues for Medeconomics/GP Magazine and various other medical publications.
With his detailed NHS Pension knowledge and comprehensive financial planning skills, Kevin is extremely well placed to be able to give GPs clear and valuable advice regarding their lifestyle and financial planning goals and concerns in these challenging times.
Kevin is happily married with two young children and some of his interests include visiting sites of historical interest, travelling, art and cooking for family and friends.